Superior Products with Proven-Effective Broad-Ranging Health Benefits
Our health is our wealth. In today's environment, more people everywhere realize now is the time to optimize all-over health and immune wellness. It's the time to make time to maintain the good health we have, to improve it, and, better yet, to prepare for the long run. It's time to live like you mean it. Anytime (and even sooner) is a smart time to make Healthy health resolutions. 
From our trillions of cells to our immune response to our vital systems, to our heart, brain, hair, skin, and our nails, we each owe it to ourselves to prioritize the structure and systems our gift of life relies on.Science and data show that a healthy, balanced diet can include the good vitamins and nutrients, but supplying our bodies with the additional nutritional support, functional support, or other scientifically safe and proven methods with known health benefits makes fortifying our food intake with Max's RiboCeine technology an excellent way to go. 
RiboCeine: The Best Way To Increase Glutathione
Because our bodies are made up of trillions of cells, supporting cell health stands out as a logical place to focus.  And optimizing cellular health and cellular function requires a broad-reaching, efficient, effective supplemental solution for exacting maximum benefits throughout these trillions of cells. Cellular health, tissue health, organ health, vital organ functions, major organ systems — all of these work together. A solution that promotes optimum function of a substantial number and variety or majority of the healths we have becomes the ultimate ally and solution for whole body health and wellness, including a boosted immune system.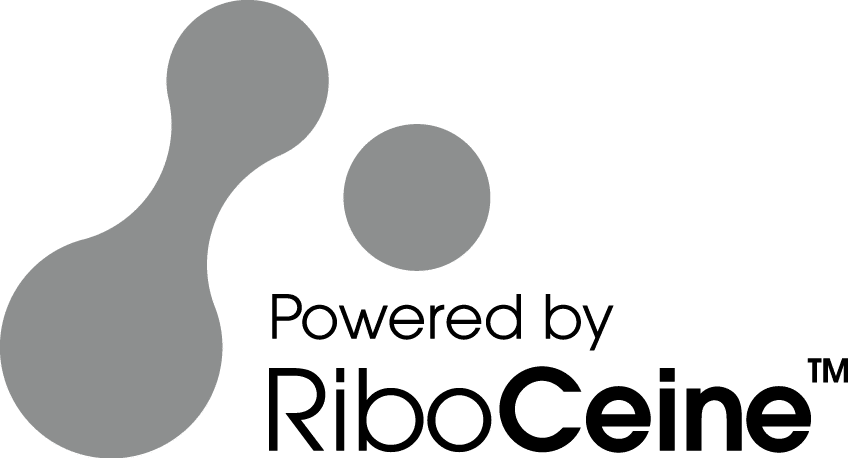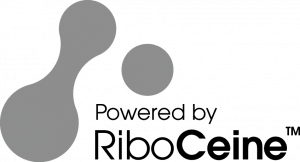 Max Has That Solution. It's called Riboceine™.
It's Scientifically Safe, Proven-Effective, and So Exceptional It's Patented. 
For over sixteen years, only Max has made and maintained the superior solution to natural Glutathione enhancement.  What does that mean? Simply put, Max products deliver the ultimate solution for maximum body wellness and benefits beyond comparison. The history of Max began decades before we first opened for business. It began with a respected and dedicated chemist, his science, his exceptional research and methodology, and his expertise of cells and cellular functions and his experience with Glutathione administered via injection or intravenously (IV). RiboCeine is next level supplementation. Meaning: Max's glutathione-enhancement is superior innovation. Riboceine™ delivers to cells what they utilize to MAKE GLUTATHIONE ON THEIR OWN. 
With Max International's premium quality products, we provide the ultimate nutrition for cellular function and total health and wellness. Our Patented science is solid proof that Max formulas are better than the rest. With focus on providing the greatest value and benefits, we ensure our products are made from the finest ingredients and manufactured to meet the highest of standards. 
Max is an award-winning nutritional company dedicated to improving lives. Our products are proven to boost total body health and immune wellness. 30 years of strict science led to the creation of Max's unique and patented RiboCeine™ technology. The better your health is, the better your life is. You can make yours the best it can be with Max products. Get to know us to discover the magic of Max products. Experience what it's really like to Live to the Max.
#livetothemax!