The Scientist Behind RiboCeine
Max refuses to Compromise any of our exceptionally high standards. The health and wellness we are dedicated to providing began when world-renowned chemist  Dr. Herbert T. Nagasawa (out of Case Western) dedicated his life to solving the problem of Glutathione. 
Trial, Error. Focus. 
Trial. Error. Focus. 
For three decades.
Over 30 years later – he did it. He created the world's most effective, efficient, innovative Cellular Technology and vehicle for elevating cells' greatest ally — Glutathione — naturally. To this day, RiboCeine™ remains the industry's very best method of Glutathione Enhancement.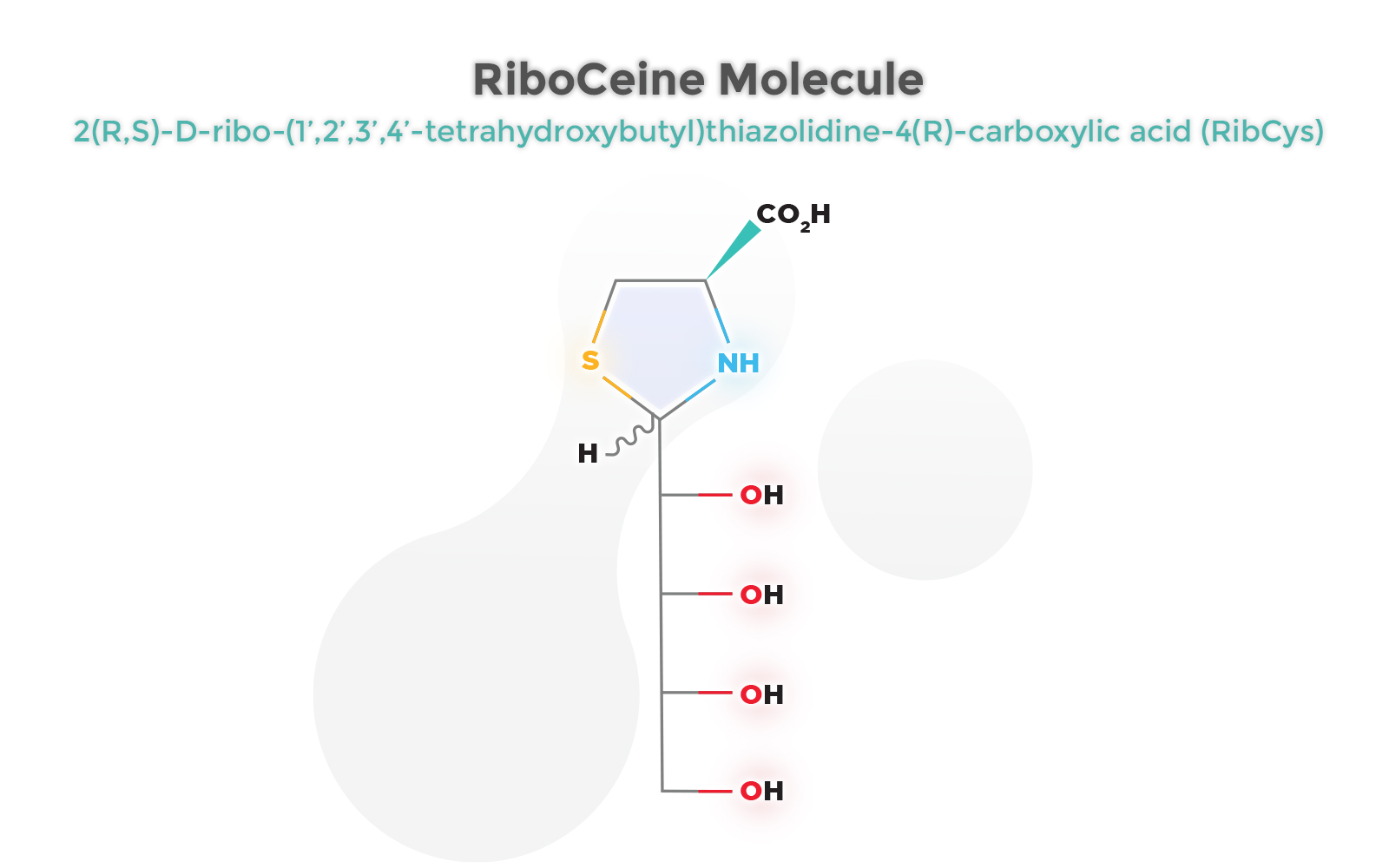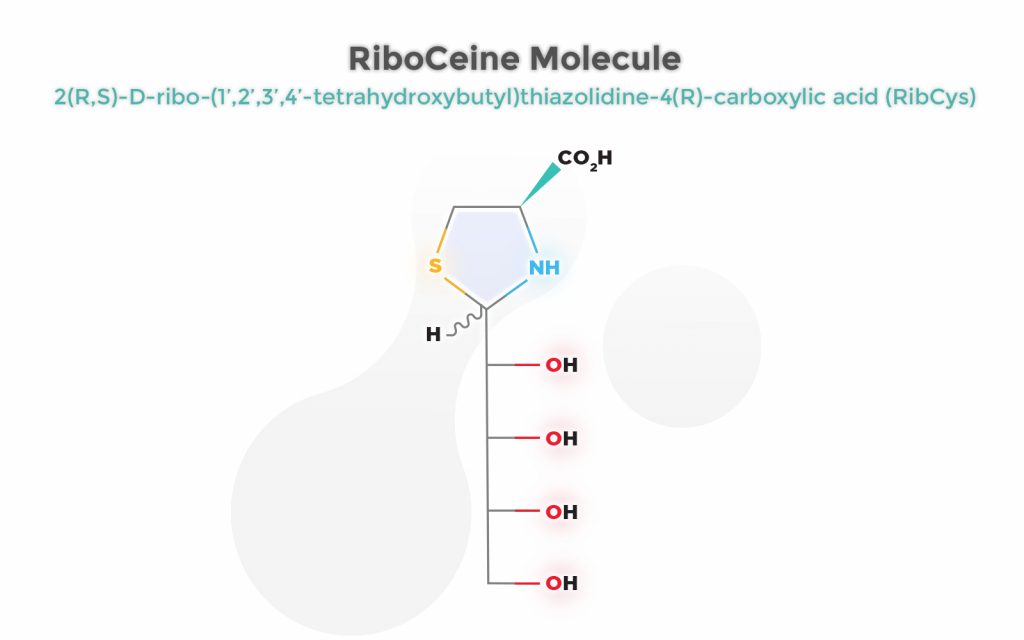 (Claims to the contrary are made of lesser stuff than integrity, including claims attempting to minimize the science and the scientific facts as old-fashioned). Max welcomes challenges as Opportunities to share our wealth of supporting empirical evidence. 
A graduate of Case Western University – the premiere college for organic chemistry (as it relates to the human body), biochemistry, and healthcare specialists and doctors in the US –  Dr. Nagasawa proved his exceptional and profound understanding of the vast and complex science of cellular functions. He is, by all measures, an expert and a pioneer in biological science and chemistry. He has demonstrated an outstanding level of scientific knowledge and specialization required of critical research positions.
Dr. Nagasawa set out to change the world one cell at a time. After extensive experience administering Glutathione via injection or I.V.s to fight the effects of alcohol or acetaminophen overdoses, Dr. Nagasawa realized that developing a way to enhance Glutathione effectively for the body to use when it needs it would be a revolutionary game changer in whole body health and immune wellness.  He knew that if he could devise more effective methods than direct administration to the bloodstream (that is effective only for a short time), then he could literally change the world.  Sustained glutathione levels for targeting whole body health would elevate the quality of life in an epic way.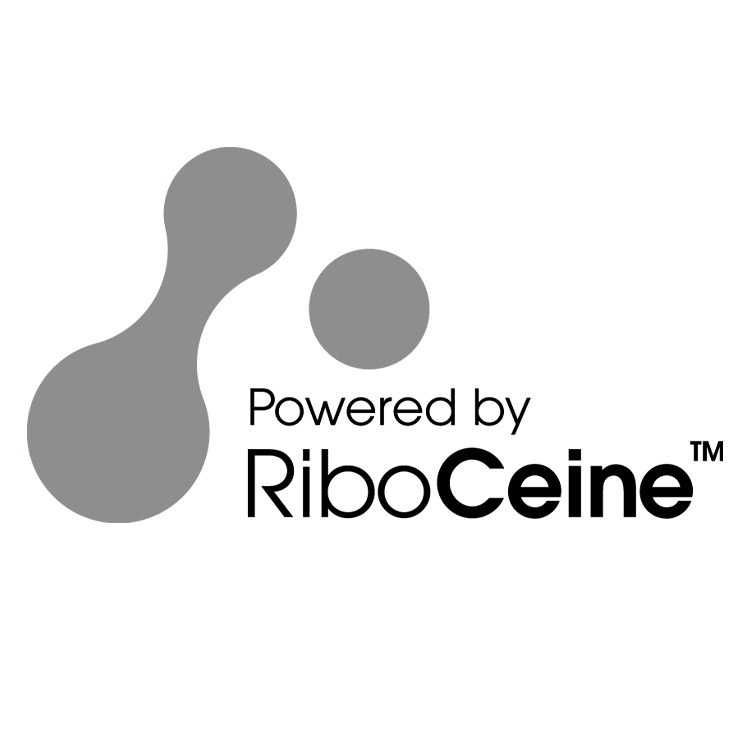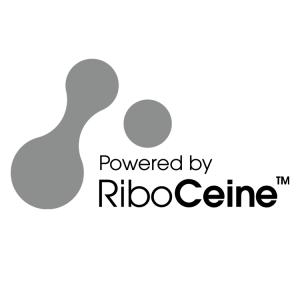 And so it is that Dr. Nagasawa's life's work is now our fortunate opportunity to live with newfound health and wellness never before experienced until this new millennium. RiboCeine is the unrivaled whole body health and immune wellness solution to broad-ranging health resolutions. Max has the proof. Max has the patent. And only Max has the Riboceine™ that goes with them. 
Dr. Nagasawa is among the best scientists in the world. They don't get any better than this. His integrity is reflected in his commitment to the scientific methods he employs – his patience and fortitude in the hours, years, and decades he spent solving the Glutathione problem. Dr. Nagasawa leads by example and Max vows to continue to do the same. 
Dr. Nagasawa's philosophy carries on into everything we do at Max to deliver only exceptional, safe, industry-leading nutritionals to you. We don't cut corners. We refuse to compromise the value and integrity of the work we do and the products we provide. We take Max supplements, our families take them, and we hope you choose to, too. 
Live to the Max.
#livetothemax! 
Dr. Herbert T. Nagasawa
Dr. Nagasawa received his B.S. degree in chemistry from Western Reserve University (now, Case-Western Reserve) in Cleveland, Ohio, and a Ph.D. degree in organic chemistry from the University of Minnesota. Subsequently, he spent two years as a Post-doctoral Fellow in biochemistry at the University of Minnesota before joining the research staff of the V.A. Medical Center in Minneapolis as a Senior Chemist. He was appointed Assistant Professor of Medicinal Chemistry at the University of Minnesota in 1959, and was named Principal Scientist of the VAMC in 1961. He was promoted in 1976 to Senior Research Career Scientist, a nationwide VA title reserved for the VA's top scientists, and was promoted in 1963 to Associate Professor of Medicinal Chemistry and to Professor in 1973.