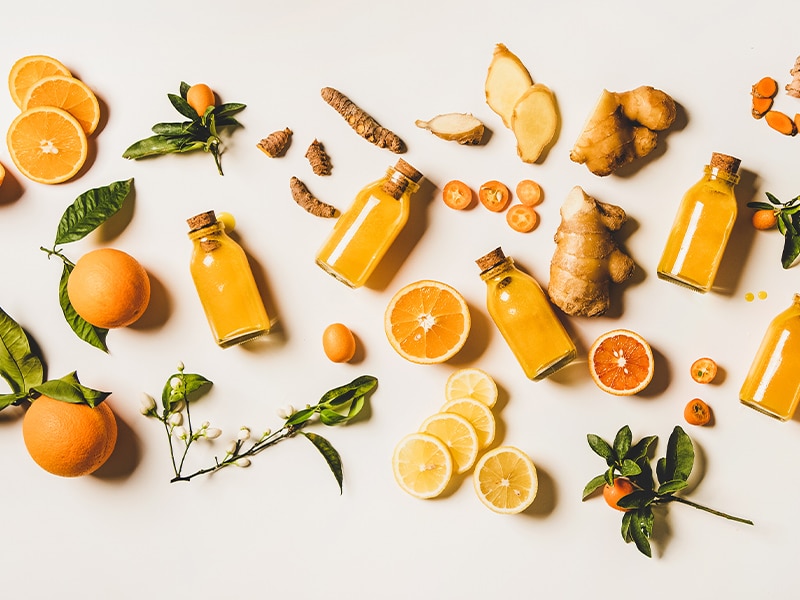 Supporting the system that supports you
Your body's immune system works day and night to fight off environmental invaders and microscopic intruders. From viruses and bacteria to pollution, chemicals, and toxins, foreign materials – man made and naturally-occurring – can damage cells and tissue when they infiltrate the body.  The intrusion is constant. 
The immune system works 25 hours a day and eight days a week to defend against these intruders. That's a demanding responsibility. 
It's an amazing system we have – but with the onslaught of external invaders (multiplied by the industrial era), our body's immune system welcomes additional help,  reinforcement, and support. 
Practical Steps for Immune Health
While some are unfortunate to be born with immune deficiencies that need to be adjusted for, those with ones deemed healthy will, time-permitting, inevitably or eventually suffer the effects of age, disease, poor diets, and injuries – all of which interrupt, diminish, degrade, or damage the immune system.
There is no "magic potion" or miracle solution to take that will boost the immune system. The general rule is that a healthy body will contain a healthier immune system.  And a balanced approach towards holistic or whole body health creates a more balanced wellness for immune and other vital health systems. 
Nutrition. Exercise. Sleep.
Steps you can take to take care of your immune system include:
Maintaining good "gut health" by eating whole grains and plant-based foods

Managing a responsible amount of alcohol consumption (and quitting

smoking!)

Fitting in two hours of physical

activity (power walking and even house cleaning with elevated and safe momentum count!) every day.

Committing to an average of 7 hours of sleep every night.

Consuming less sugar

Prioritizing healthier nutritional replenishment

 Incorporating the established daily requirement of fruits and vegetables into diets

Fortifying nutrition with supplements 
Prioritizing health and wellness is a rewarding endeavor. The time invested pays exponentially in fulfilling ways. Living a healthful life is a smart choice. 
Try to incorporate the above steps in whatever ways work best for you. Be kind to yourself and learn to minimize stress. Give your body the elements it needs to build up white blood cells. Provide it nutritional reinforcement. And boost immune wellness with optimum levels of Glutathione. 
Choose health, wellness, and happiness. Prioritize you. And Live to the Max!