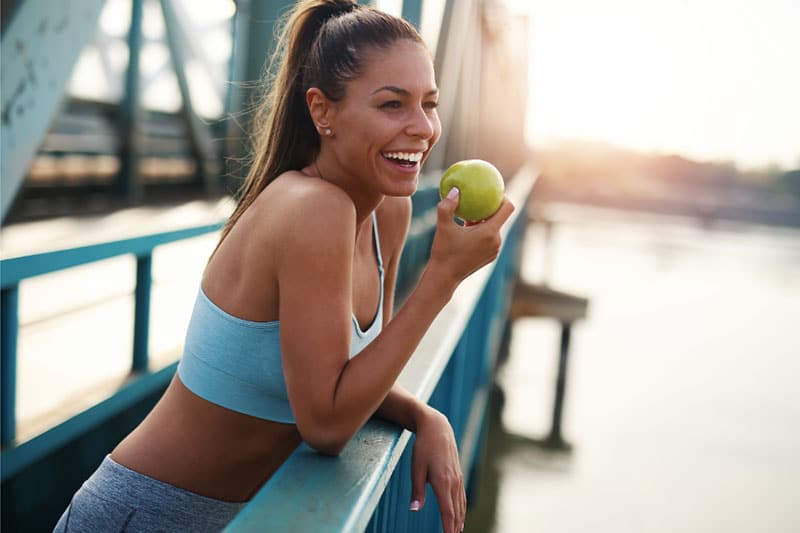 The Importance of Glutathione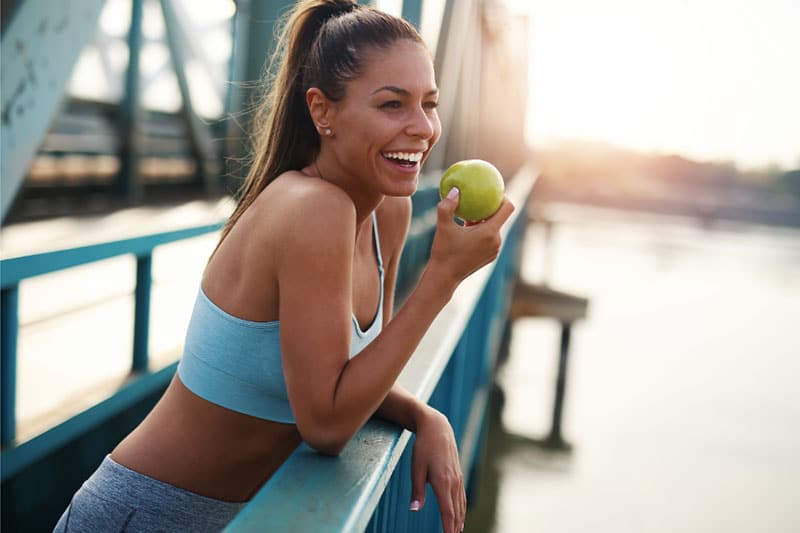 Glutathione & Immune System Health
For years Max has excelled in revolutionizing immune system health supplementation. The pioneering technology that we offer in our products is the result of decades-long research using highly-principled scientific methodologies. This science resulted in the breakthrough compound, RiboCeineTM. RiboCeine is the best solution to the challenge presented in oral Glutathione supplementation and it's a solution that earned our award-winning technology a patent for the innovative way it affects Glutathione production.
Why is it important and how does it work?
Glutathione is important because:
It is present within every single cell in the body.
It plays a vital role in keeping cellular functioning and detoxification working effectively and efficiently.
It is widely known as the body's DEFENDER OF CELLS.
As the body ages cellular production of Glutathione slows. Starting in our twenties, Glutathione levels begin to significantly drop as the body continues to use it to detoxify cells and guard against cellular damage from environmental toxins, pollution, pesticides, and more.
In order to effectively defend and detoxify the cells, and to strengthen an immune system, Glutathione production or enhancement must be sufficient. This requires a consistent supply of Glutathione or a reserve readily available for cells at all times.
There are countless numbers of companies that sell Glutathione to be taken orally. That is a problem. It's been shown that pure Glutathione is degraded as it passes through your digestive system. It is a weak molecule when outside the body and breaks down in the stomach.  Because it doesn't get fully absorbed, taking pure Glutathione orally is ineffective and non-beneficial. That means that any money spent on oral Glutathione supplements is a total loss for consumers.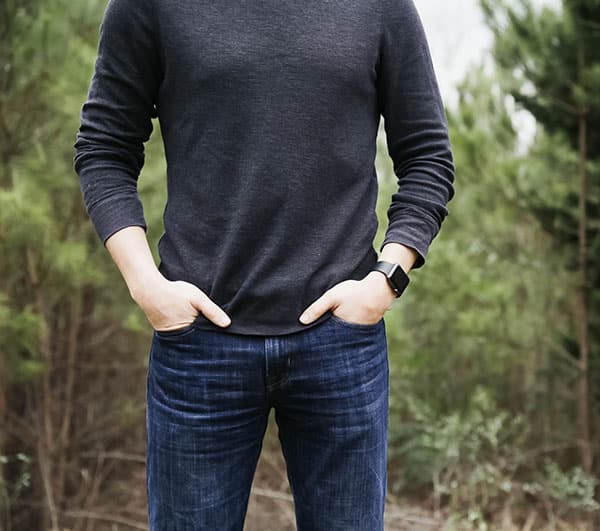 Glutathione has been administered by injection — usually in response to acetaminophen overdoses, alcohol poisoning, and other similar emergencies. 
Injecting Glutathione is effective in these cases but only within a short period of time after administration.  And, Glutathione injections are expensive and ineffective for raising Glutathione levels or creating a reserve cells can use on demand.
Why is this the case? Because of a few issues.
So – rather than try to add Glutathione directly into the body, the solution is to give the body more of what it needs to create its own Glutathione for use after cells create it from within the body – naturally. Glutathione produced by the body that cells use to help combat harmful toxins and oxidative stress is an event referred to as endogenous Glutathione support.
To date, N-acetylcysteine (NAC) has been the most common and trusted solution for Glutathione supplementation. That's why one of our lead products, MaxGXL™, uses a specially developed NAC formula to deliver some of the essential building blocks for Glutathione.
In our desire to push this field further, Max research and development created its exclusive RiboCeine technology for improved endogenous Glutathione production. Through a patented design, RiboCeine allows for those building blocks to be more easily absorbed through the digestive system while ALSO providing a main component of your cells' sources of energy.
We use RiboCeine in Cellgevity™ and MaxOne™ to prioritize Glutathione enhancement, and also include it within MaxATP™ and Switch™ to capitalize on our formula's other benefits.
Backed by real science and research, our products assist your body in defending against its most violent attackers –  free radicals, chemical toxins, radiation and heavy metals. This allows your body to regenerate, refresh, and recycle important antioxidants, to detoxify your body by eliminating outside toxins, free radicals, and pollution and helps to strengthen the immune system.
That's the power of endogenous Glutathione support. It's the best way to get your Glutathione.