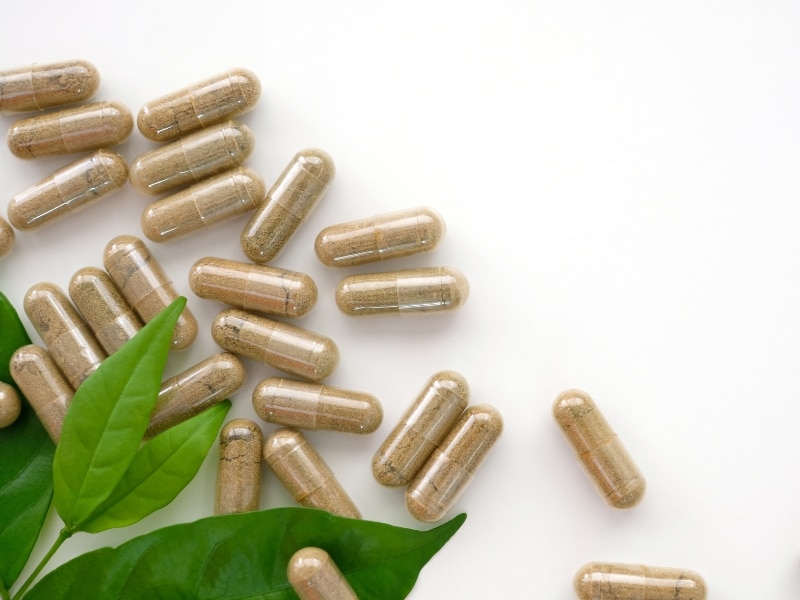 When it comes to supplements, better absorption is the game-changer. Max International's patented RiboCeine™  technology ensures that you're absorbing more of the nutrients you need, making our products more effective than the competition.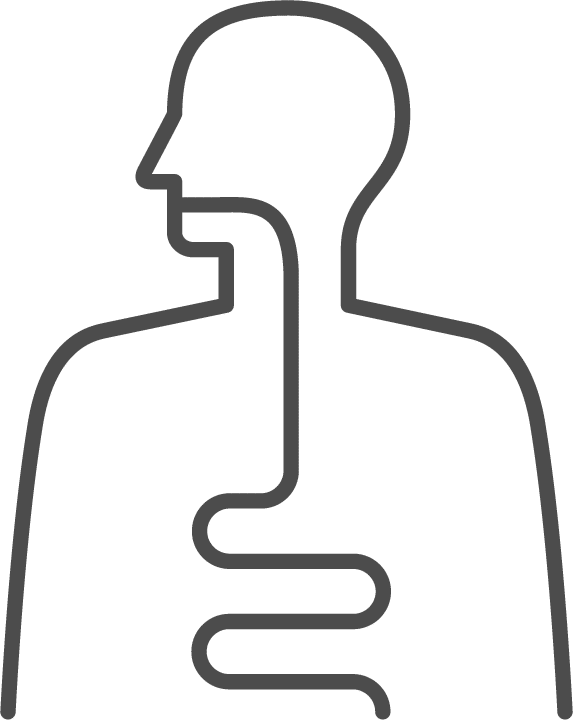 The Importance of Better Absorption
Better absorption means that more of the active ingredients in a supplement are utilized by your body. This leads to more effective health benefits and better value for your money.
Why Choose Max International
Our patented RiboCeine technology is scientifically proven to enhance absorption, ensuring that you get the most out of your supplements. Better absorption is not just a marketing term; it's a proven way to get the most out of your supplements. Max International is committed to providing products with superior absorption for maximum benefits.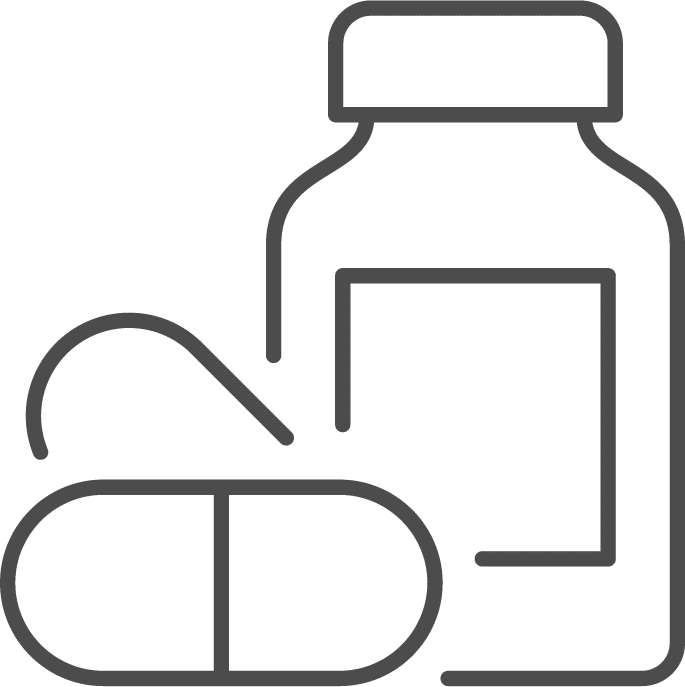 Don't just take supplements, absorb them. Experience the superior absorption of Max International products.
This stuff actually works!
Live to the Max